10:38 AM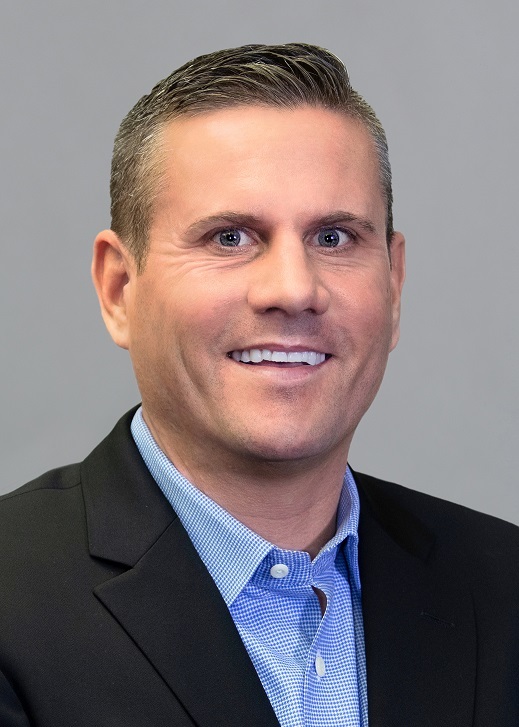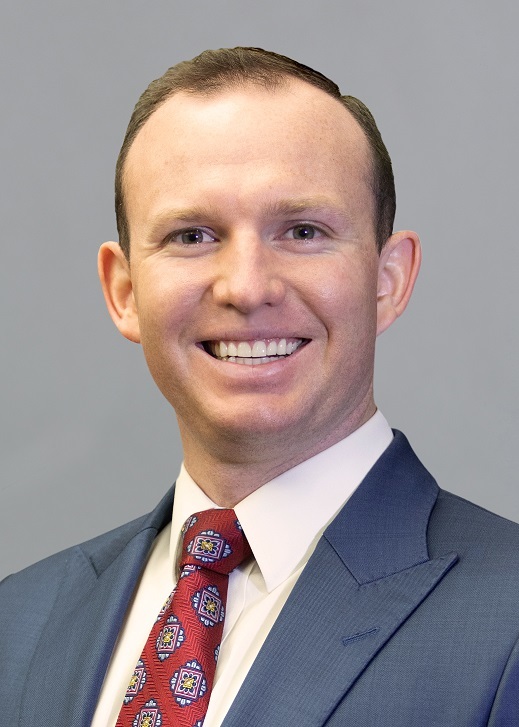 Newmark is pleased to announce three retail brokers - Senior Managing Director Matt Stephens and Managing Directors Ted Lacy and Tyler Roeller - have joined Newmark's Utah office. The professionals, who boast more than 40 years of combined commercial real estate experience, specialize in national-scale tenant representation, with a focus on franchisees. Stephens, Lacy and Roeller are joining Newmark from Utah-based MTN Retail Advisors, where they continued to hone their retail tenant representation practice.
"Stephens, Lacy and Roeller are exceptional additions to both our Salt Lake City office and to Newmark's tenant rep practice, locally and throughout the nation," added Managing Director Nick Wood.
"As Newmark's West Region continues to bolster our service lines, the arrival of these professionals in our Utah office is a great win in building out our retail offerings," explained Executive Vice President and Market Leader for the West Region Greg May.
Throughout their careers, the three have successfully executed nearly 2,000 retail transactions totaling over $1.2 billion in volume combined.
During his 13-year career, Mr. Stephens has represented the retail interests of franchisees from national companies such as Ace Hardware, Wendy's, The Little Gym International, D-BAT Baseball Academies and TSPA Beauty Schools. Mr. Lacy's 21 years of extensive retail experience; background as an in-house real estate professional for several corporations including Kroger, Kmart, and Academy Sports; and expertise in the areas of site acquisition, market analysis, competitive analysis, financial analysis and lease negotiation have informed his approach to tenant representation.

Mr. Roeller, a real estate veteran of 5 years, exemplifies efficiency, persistence and a client-facing approach. Specifically, he has supported the growth of a variety of national franchise concepts into new markets across the U.S.

"Joining Newmark was an undeniable opportunity for us; to be a part of a growing organization with a strong national and international platform is a great step in support of our business and our clients' needs," concluded Stephens.
About Newmark
Newmark ("Newmark"), operated by Newmark Group, Inc. ("Newmark Group") (NASDAQ: NMRK), is one of the world's leading and most trusted commercial real estate advisory firms, offering a complete suite of services and products for both owners and occupiers. Together with London-based partner Knight Frank and independently-owned offices, Newmark's 18,000 professionals operate from approximately 480 offices on six continents. Newmark's investor/owner services and products include investment sales, agency leasing, property management, valuation and advisory, diligence, underwriting, government-sponsored enterprise lending, loan servicing, debt and structured finance and loan sales. Occupier services and products include tenant representation, real estate management technology systems, workplace and occupancy strategy, global corporate services consulting, project management, lease administration and facilities management. For further information, visit www.ngkf.com.
Discussion of Forward-Looking Statements about Newmark
Statements in this document regarding Newmark that are not historical facts are "forward-looking statements" that involve risks and uncertainties, which could cause actual results to differ from those contained in the forward-looking statements. Except as required by law, Newmark undertakes no obligation to update any forward-looking statements. For a discussion of additional risks and uncertainties, which could cause actual results to differ from those contained in the forward-looking statements, see Newmark's Securities and Exchange Commission filings, including, but not limited to, the risk factors and Special Note on Forward-Looking Information set forth in these filings and any updates to such risk factors and Special Note on Forward-Looking Information contained in subsequent reports on Form 10-K, Form 10-Q or Form 8-K.