1:59 PM
Newmark welcomes Howard West as director and the newest member of the Investment Sales team in the company's Pittsburgh, PA office. Mr. West will work alongside industry leaders Martin Perry and Kevin Spence, focusing primarily on retail and office investment sales.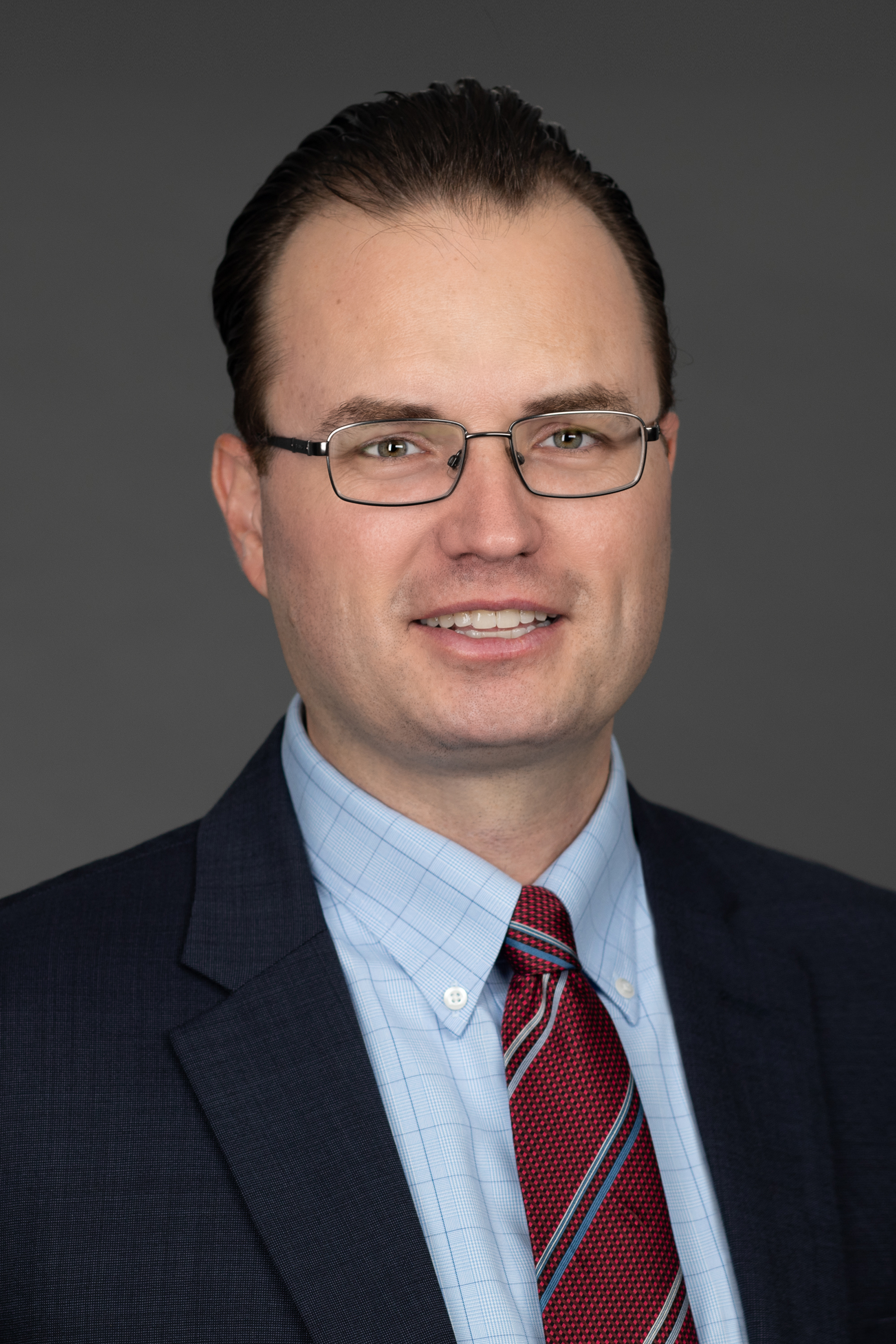 Mr. West brings over sixteen years in the commercial real estate space with brokerage and asset management experience centered on investment properties owned by institutions, REITs, lenders, developers and corporations. Prior to joining Newmark, Mr. West was a vice president at Colliers International, where he was responsible for executing acquisition and disposition strategies for investment properties. Mr. West's prior commercial real estate experience included asset management, where he was responsible for approximately two million square feet of institutional grade properties along the Eastern Seaboard.

Mr. West graduated with a Master's degree in Business Administration from Babson College and a Bachelor of Science in financial management from Clemson University.

"We are extremely excited to have Howard join our team and look forward to collaborating with him and supporting his professional growth as he moves into the next stage of his real estate career," said Louis Oliva, executive managing director of Newmark.

About Newmark
Newmark ("Newmark"), operated by Newmark Group, Inc. ("Newmark Group") (NASDAQ: NMRK), is one of the world's leading and most trusted commercial real estate advisory firms, offering a complete suite of services and products for both owners and occupiers. Together with London-based partner Knight Frank and independently-owned offices, Newmark's 16,000 professionals operate from approximately 430 offices on six continents. Newmark's investor/owner services and products include investment sales, agency leasing, property management, valuation and advisory, diligence, underwriting, government-sponsored enterprise lending, loan servicing, debt and structured finance and loan sales. Occupier services and products include tenant representation, real estate management technology systems, workplace and occupancy strategy, global corporate services consulting, project management, lease administration and facilities management. For further information, visit www.ngkf.com. Newmark Group is a publicly traded subsidiary of BGC Partners, Inc. ("BGC") (NASDAQ: BGCP), a leading global brokerage company servicing the financial and real estate markets.
Discussion of Forward-Looking Statements about Newmark Group
Statements in this document regarding Newmark Group that are not historical facts are "forward-looking statements" that involve risks and uncertainties, which could cause actual results to differ from those contained in the forward-looking statements. Except as required by law, Newmark Group undertakes no obligation to update any forward-looking statements. For a discussion of additional risks and uncertainties, which could cause actual results to differ from those contained in the forward-looking statements, see Newmark Group's and BGC's Securities and Exchange Commission filings, including, but not limited to, any updates to such risk factors contained in subsequent Forms 10-K, 10-Q, or Forms 8-K.