10:00 AM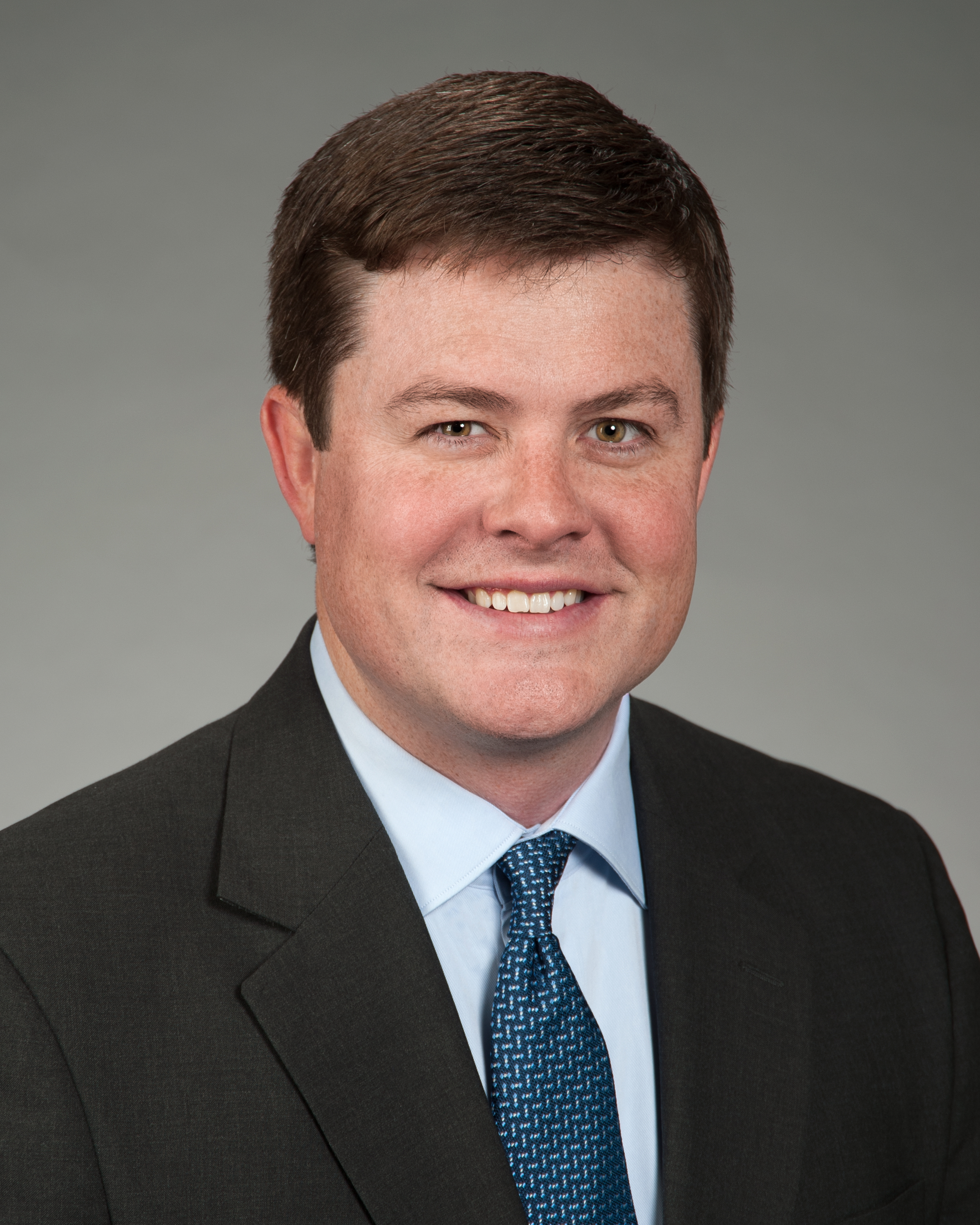 Newmark is pleased to announce that Scott Tonneson, MAI, MRICS and Nick Lukacs have recently joined Newmark Valuation & Advisory (V&A) as regional leaders of the Residential Development Specialty Practice in the Southeast. Mr. Tonneson will serve as an executive vice president and Mr. Lukacs will serve as a first vice president in the firm's Atlanta office. The team brings approximately 34 years of combined real estate valuation experience over a wide variety of asset types. Mr. Tonneson and Mr. Lukacs will service all markets in the Southeast and Mid-Atlantic.
"Residential development land is one of the most complicated asset classes to value," said Newmark V&A President, John Busi, MAI, FRICS. "We are so fortunate to bring Scott and Nick over with their accompanying experience and incredible depth of knowledge. Scott has worked through the economic cycles that have impacted the values associated with the accompanying development cycles. He's a leader in this valuation field and he elevates Newmark's stature in this important market sector."

The team's expertise focuses on the valuation of land and residential development properties with specialization in all types of subdivisions, retirement communities, master-planned communities, commercial and mixed-use land, golf courses, marinas and condominium and townhouse projects. Additionally, Mr. Tonneson has provided expert witness testimony of residential development and land assets in over 100 hearings in the state of Georgia. Prior to Newmark, the duo worked in the Valuation & Advisory group at Cushman & Wakefield (C&W) in Georgia. Mr. Tonneson spent the past 16 years at C&W, most recently as their head of the Residential Development Specialty Practice Group in the Southeast.
"Scott will be a great asset to our team as we focus on expanding our Southeast footprint by bringing on industry-leading professionals with a deep history in our region," said Senior Managing Director Raymond Higgins, Newmark V&A, Southeast Market Leader. "He is a highly respected figure in the valuation and advisory industry and the best in the business in terms of residential development valuation."
"Nick and I are excited to join Newmark, which has quickly earned the utmost respect in the valuation industry," said Mr. Tonneson. "We make a great team, having worked together for nearly a decade, and have provided valuation services for more than 300 proposed and developed Planned Unit Development (PUD) and subdivision deals annually all over the Southeast. I am very enthusiastic about growing the Residential Subdivision Specialty Practice with Nick and we are looking forward to putting our skills to work with the amazing Newmark V&A team."
About Newmark
Newmark ("Newmark"), operated by Newmark Group, Inc. ("Newmark Group") (NASDAQ: NMRK), is one of the world's leading and most trusted commercial real estate advisory firms, offering a complete suite of services and products for both owners and occupiers. Together with London-based partner Knight Frank and independently-owned offices, Newmark's 16,000 professionals operate from approximately 430 offices on six continents. Newmark's investor/owner services and products include investment sales, agency leasing, property management, valuation and advisory, diligence, underwriting, government-sponsored enterprise lending, loan servicing, debt and structured finance and loan sales. Occupier services and products include tenant representation, real estate management technology systems, workplace and occupancy strategy, global corporate services consulting, project management, lease administration and facilities management. For further information, visit www.ngkf.com.
Discussion of Forward-Looking Statements about Newmark Group
Statements in this document regarding Newmark Group that are not historical facts are "forward-looking statements" that involve risks and uncertainties, which could cause actual results to differ from those contained in the forward-looking statements. Except as required by law, Newmark Group undertakes no obligation to update any forward-looking statements. For a discussion of additional risks and uncertainties, which could cause actual results to differ from those contained in the forward-looking statements, see Newmark Group's Securities and Exchange Commission filings, including, but not limited to, any updates to such risk factors contained in subsequent Forms 10-K, 10-Q, or Forms 8-K.