9:00 AM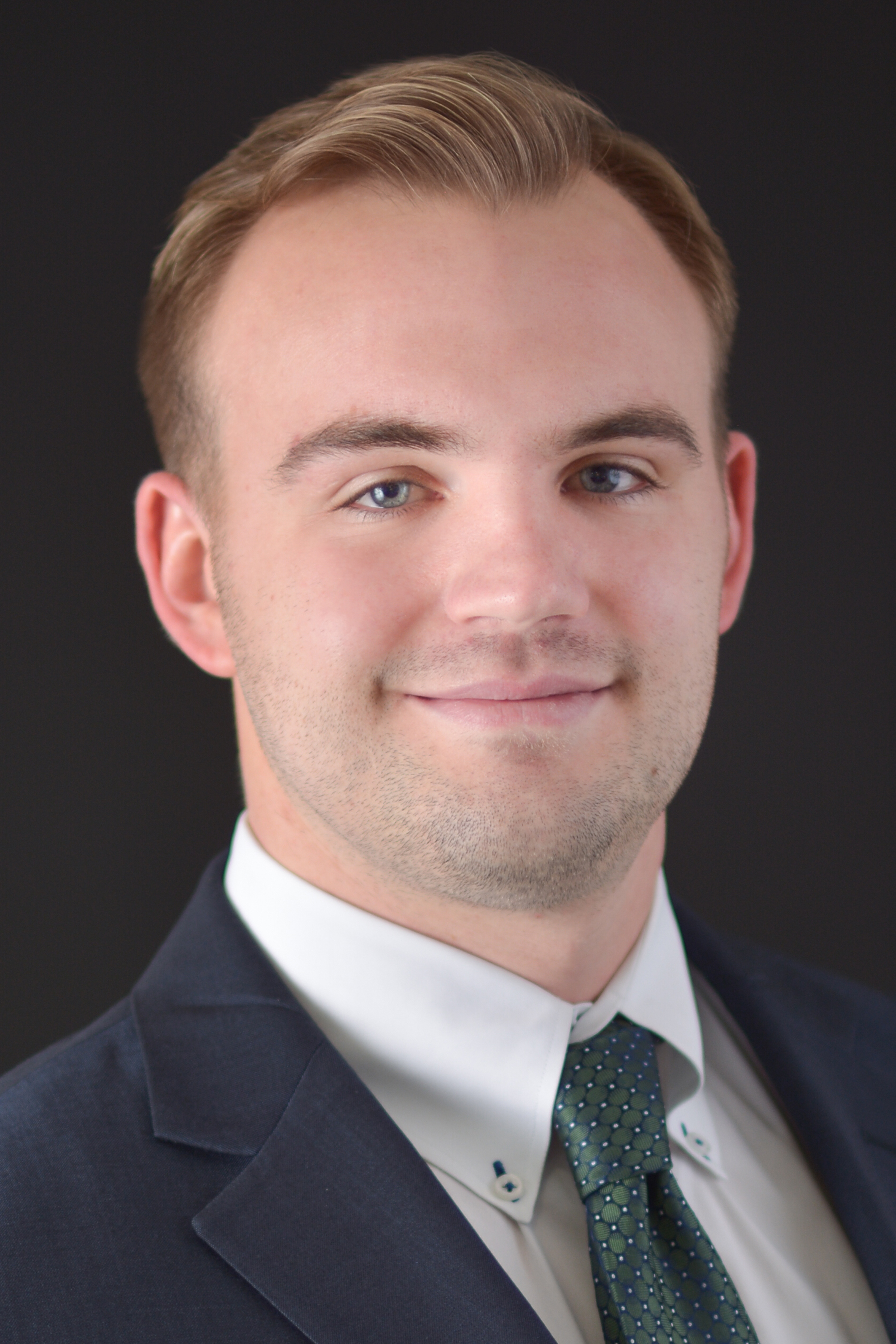 Newmark announces the further expansion of its Minneapolis office with leading area brokers: Steve Shepherd, SIOR, Matt Elder and Teresa Lingg. Shepherd, Elder and Lingg join Newmark from Colliers International, as managing director and associate directors, respectively.
Shepherd, Lingg and Elder will team together at Newmark, focusing on tenant and landlord representation assignments throughout the Twin Cities area. Lingg will also bolster the recently announced Erickson Ordway team, focusing primarily on landlord agency and select tenant representation assignments in the downtown neighborhoods of the North Loop, Northeast, Warehouse District, and Uptown neighborhoods.
"Our commitment to expanding Newmark services in the region is profound, and this announcement further reinforces our robust growth initiative in the Twin Cities area. I am so pleased with the development of our office composition, as it reflects the highest caliber of professionals in the industry," stated Newmark Senior Managing Director John McCarthy.
McCarthy and Executive Managing Director Jim Damiani, CCIM, SIOR, launched the Newmark Minneapolis office in April of 2017, tasked with establishing a powerhouse office of area experts to grow the company's regional service lines. Recent additions to the Newmark Minneapolis office include prominent industry professionals Brent Erickson, Erik Ordway, Mary Burnton, and Peter Tanis, along with Shepherd, Elder and Lingg.
"Newmark's mission in establishing a Minneapolis office is to provide customized, full-service advisory services to our clients through a talented and resourceful team of local experts and global platform in a modern, creative, collaborative, and principled environment," added Damiani. "We are creating a team of passionate local trailblazers - notable industry leaders as well as aggressive and hungry young professionals - to elevate commercial real estate service delivery in the region."
A veteran office broker with 14 years of experience, Steve Shepherd has successfully completed hundreds of transactions for clients including Piedmont Office Realty Trust, CSM Corporation, Swervo Development, Mortenson Development, Ryan Companies, OPUS, Onward Investors, Rialto Capital, Horizon Agency, USI, Farmers Insurance, Taylor Wharton, KDV, and Direct Travel. An industry leader and current president of MNCAR (Minnesota Commercial Association of Real Estate/Realtors), his accomplishments include Rising Star of the Year for 2009, MNCAR, as well as Colliers/Welsh Rookie of the Year in 2006.
Lingg's enthusiastic, personable and very hard working approach has propelled her success. An expert in both suburban and urban markets, she has proven successful, doubling her transaction value in 2017, working with clients on assignments ranging from 300 to 105,000 square feet.
Matt Elder was recruited to help drive the leasing team's success. His proactive thinking and approachable personality has allowed him to find success in his early years of brokerage. Elder serves as the chairperson for MNCAR's Emerging Brokers, and serves on NAIOP's developing leaders committee.
About Newmark
Newmark is one of the world's leading commercial real estate advisory firms. Together with London-based partner Knight Frank and independently-owned offices, Newmark's 15,000 professionals operate from more than 400 offices in established and emerging property markets on six continents.
With roots dating back to 1929, Newmark's strong foundation makes it one of the most trusted names in commercial real estate. Newmark's full-service platform comprises BGC's real estate services segment, offering commercial real estate tenants, landlords, investors and developers a wide range of services including leasing, corporate advisory services, consulting, project and development management, property and corporate facilities management services, valuation and advisory services and capital markets services provided through its Newmark Capital Markets brand. For further information, visit www.ngkf.com.
Newmark is a part of BGC Partners, Inc., a leading global brokerage company servicing the financial and real estate markets. BGC's common stock trades on the NASDAQ Global Select Market under the ticker symbol (NASDAQ: BGCP). BGC also has an outstanding bond issuance of Senior Notes due June 15, 2042, which trade on the New York Stock Exchange under the symbol (NYSE: BGCA). BGC Partners is led by Chairman and Chief Executive Officer Howard W. Lutnick. For more information, please visit www.bgcpartners.com.