10:00 AM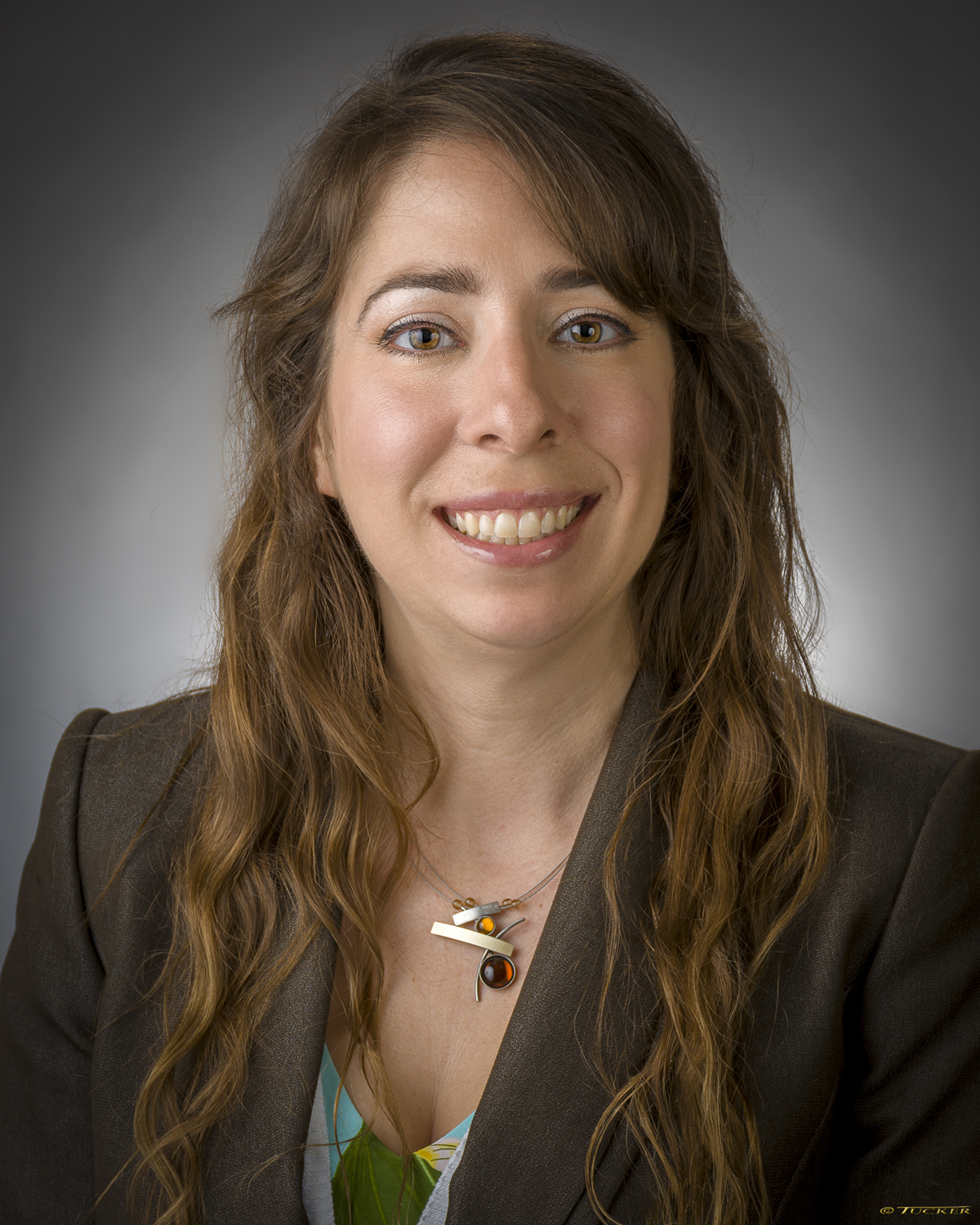 Newmark is pleased to announce that distinguished commercial real estate specialists Judy Simon and Lindsay Hach have joined the firm's Cleveland office as associate director of management services and senior property manager, respectively. Joining Newmark from Cushman & Wakefield, Simon and Hach specialize in property management assignments within the Cleveland area. The duo will continue to focus on expanding the firm's property management footprint while leveraging the strength of Newmark's full-service global platform.

Simon and Hach brought 1.7 million square feet in managed assets to Newmark's Cleveland office and just earned a new 575,000-square-foot CBD office management assignment that commenced at the onset of the third quarter. Newmark's property management team in Cleveland now manages a total of 4,501,535 square feet of office, industrial and retail assets.

"We continue to attract top talent in our service lines and Ohio represents some of the best opportunity in the country," said Newmark Executive Managing Director Robert Nosal. "We are fully resourced with top talent in Cincinnati, Columbus and Cleveland and we look forward to being one of the finest commercial real estate providers in Ohio."

Bringing more than 25 years of experience in the commercial real estate industry to her role, Simon is responsible for Newmark's Cleveland property management operations and staff, and collaborates with local and regional leasing and investment sales professionals to grow Newmark's management portfolio, cross-sell Newmark services and advise building owners on strategies for maximizing the value of their properties. Simon also partners with local Newmark brokerage leadership in the Cleveland market to strengthen and expand client relationships. Prior to joining Newmark, Simon was a senior property manager at Cushman & Wakefield and oversaw a diverse portfolio of office, industrial and retail assets. She also served as director of operations of asset services at CBRE for 14 years, where she was responsible for the management of 1.2 million square feet of office/retail and industrial properties, new business transition and supporting the market leader in overseeing the daily operations of the Cleveland portfolio.

"I am thrilled to join Newmark and to work with such a talented group of real estate professionals," said Simon. "During my career, I have watched Newmark's Cleveland office mature in market share from afar and I'm elated to be part of the continued growth."

Hach brings more than 16 years of commercial real estate experience to her role with Newmark. Her responsibilities include the day-to-day management of two CBD towers totaling 1.1 million square feet of space. Furthermore, she provides senior oversight of an additional 700,000 square feet of office and industrial property in the suburban market. Prior to joining Newmark, Hach served as a senior property manager with Cushman & Wakefield where she managed two million square feet of commercial office, retail and industrial properties. Before Cushman & Wakefield, she served as a property manager with Continental Realty, Inland American Office Management and NAI Daus.

About Newmark
Newmark ("Newmark"), operated by Newmark Group, Inc. ("Newmark"), is one of the world's leading commercial real estate advisory firms. Newmark has over 4,600 employees in over 120 offices. Together with London-based partner Knight Frank and independently-owned offices, Newmark's 15,000 professionals operate from more than 400 offices in established and emerging property markets on six continents. With roots dating back to 1929, Newmark's strong foundation makes it one of the most trusted names in commercial real estate. We offer a complete suite of services and products for both owners and occupiers across the entire commercial real estate industry.

Our investor/owner services and products include investment sales, agency leasing, property management, valuation and advisory, diligence, underwriting and, under trademarks and names like Berkeley Point and Newmark Capital Markets, government sponsored enterprise lending, loan servicing, debt and structured finance and loan sales. Our occupier services and products include tenant representation, real estate management technology systems, workplace and occupancy strategy, global corporate services consulting, project management, lease administration and facilities management. We enhance these services and products through innovative real estate technology solutions and data analytics designed to enable our clients to increase their efficiency and profits by optimizing their real estate portfolio. We have relationships with many of the world's largest commercial property owners, real estate developers and investors, as well as Fortune 500 and Forbes Global 2000 companies. For further information, visit www.ngkf.com.

Newmark, which is listed on the NASDAQ Global Select Market under the symbol "NMRK", is a publicly traded subsidiary of BGC Partners, Inc. ("BGC"), a leading global brokerage company servicing the financial and real estate markets. BGC's common stock trades on the NASDAQ Global Select Market under the ticker symbol "BGCP". BGC also has an outstanding bond issuance of Senior Notes due June 15, 2042, which trade on the New York Stock Exchange under the symbol "BGCA".

Discussion of Forward-Looking Statements about Newmark
Statements in this document regarding Newmark that are not historical facts are "forward-looking statements" that involve risks and uncertainties, which could cause actual results to differ from those contained in the forward-looking statements. Except as required by law, Newmark undertakes no obligation to update any forward-looking statements. For a discussion of additional risks and uncertainties, which could cause actual results to differ from those contained in the forward-looking statements, see Newmark's and BGC's Securities and Exchange Commission filings, including, but not limited to, any updates to such risk factors contained in subsequent Forms 10-K, 10-Q, or Forms 8-K.