10:00 AM
Newmark Capital Markets has successfully completed the sale of 41 Winter Street in Boston, Massachusetts to Gazit Horizons, Inc., a subsidiary of Israel-based Gazit-Globe (NYSE: TSX; TASE: GZT), for $24.8 million ($864 per square foot). U.S. Head of Capital Markets, President, New England Area Robert Griffin, Vice Chairman Edward Maher, Executive Managing Directors Geoffrey Millerd and Matthew Pullen, Managing Director Justin Smith, Associate Director Paul Penman and Financial Analyst Christopher Peterson of the Newmark Capital Markets Boston office oversaw the transaction of the 28,690-square-foot building on behalf of Frazer Capital.

41 Winter Street was recently transformed by a complete renovation undertaken by the seller, Frazer Capital, which created a premier urban mixed-use asset. Presently 100 percent leased, 41 Winter Street is anchored by a freshly inked flagship lease to Liberty Travel.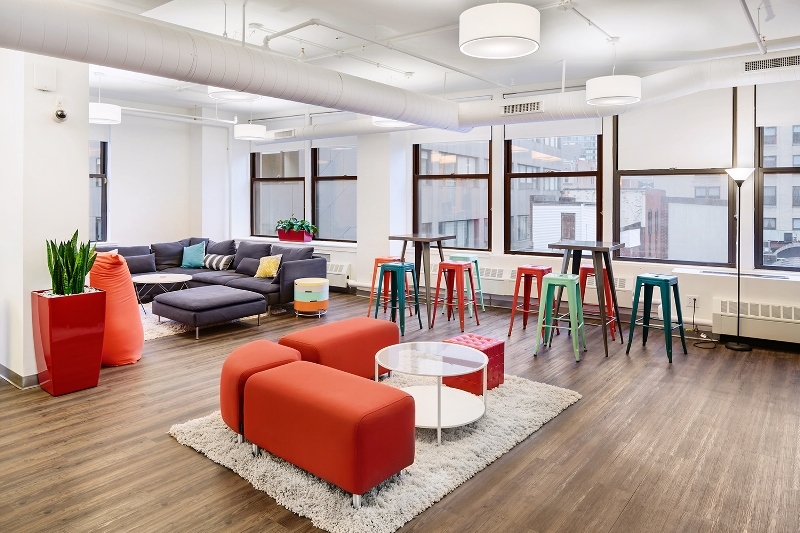 "This asset offers an attractive combination of stable in-place income and achievable upside potential, located directly adjacent to excellent public transportation," said Penman. "It also represents another very successful execution for Frazer Capital, which acquired the property for $12 million in January 2016."
41 Winter Street is well located in Boston's booming Downtown Crossing district, which has experienced significant investment in recent years. The property benefits from an exceptional location just steps from two MBTA subway stations and surrounded by some of Boston's newest retail, restaurant, hotel and residential developments.
About Newmark
Newmark is one of the world's leading commercial real estate advisory firms. Together with London-based partner Knight Frank and independently-owned offices, Newmark's 15,000 professionals operate from more than 400 offices in established and emerging property markets on six continents.
With roots dating back to 1929, Newmark's strong foundation makes it one of the most trusted names in commercial real estate. Newmark's full-service platform comprises BGC's real estate services segment, offering commercial real estate tenants, landlords, investors and developers a wide range of services including leasing, corporate advisory services, consulting, project and development management, property and corporate facilities management services, valuation and advisory services, and capital markets services provided through its Newmark Capital Markets brand. For further information, visit www.ngkf.com.
Newmark is a part of BGC Partners, Inc., a leading global brokerage company servicing the financial and real estate markets. BGC's common stock trades on the NASDAQ Global Select Market under the ticker symbol (NASDAQ: BGCP). BGC also has an outstanding bond issuance of Senior Notes due June 15, 2042, which trade on the New York Stock Exchange under the symbol (NYSE: BGCA). BGC Partners is led by Chairman and Chief Executive Officer Howard W. Lutnick. For more information, please visit www.bgcpartners.com.