2:00 PM
Newmark has successfully completed the sale of The Shops at Mall Road in Burlington, Massachusetts to a private equity fund managed by Crow Holdings Capital Partners, L.L.C. Executive Managing Director Geoffrey Millerd, Managing Director Justin Smith, Associate Director Paul Penman and Financial Analyst Christopher Peterson of Newmark's Boston Capital Markets Group, which is led by U.S. Head of Capital Markets Robert Griffin, oversaw the transaction of the 100 percent leased shopping center on behalf of RJ Kelly.

Totaling 31,623 square feet, The Shops at Mall Road is fully occupied by a diverse six-tenant roster including Duluth Trading Co., Catherines, Cycl3, Orangetheory Fitness, Wendy's and Supercuts. Most notably, the property serves as home to Duluth Trading Co.'s first store in the New England marketplace.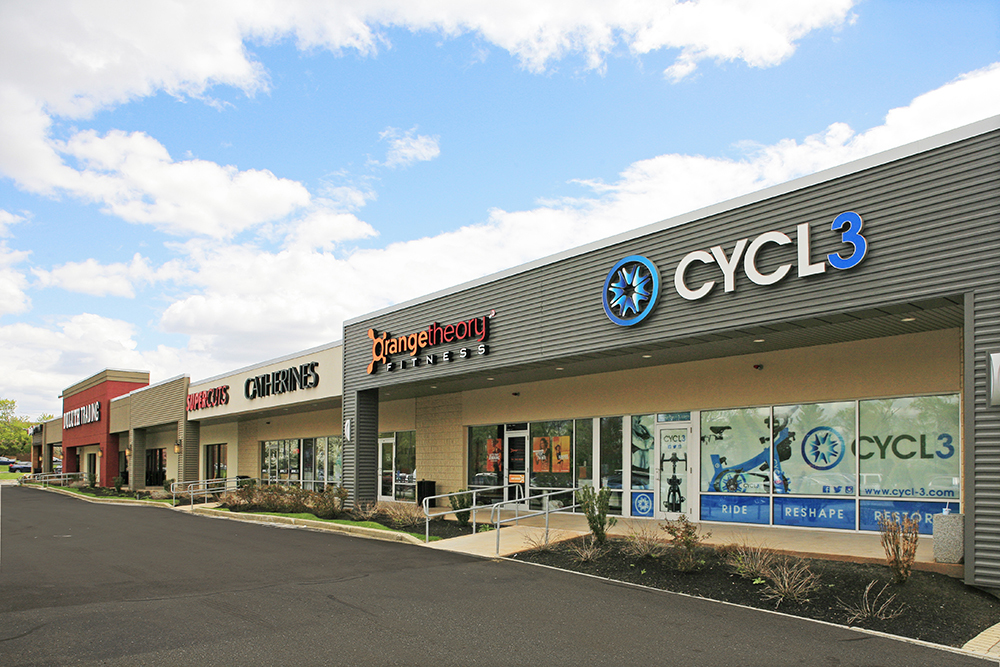 "This transaction represents the culmination of RJ Kelly's complete redevelopment of one of the best parcels in the Burlington submarket, creating an institutional-quality end product," said Smith. "The asset also provided the buyer with entry into the highly competitive New England retail market."
The Shops at Mall Road is strategically positioned between Burlington's three regional retail destinations - 3rd Ave, the Burlington Mall and Wayside Commons. This prime retail destination features three- and five-mile population counts of 59,300 and 163,200 people, respectively, with corresponding average household incomes of $139,700 and $141,400.
"Burlington has matured into one of the best retail submarkets in the Northeast," said Millerd. "Unlike most dominant retail corridors, the Middlesex Turnpike/Mall Road intersection is fueled by an unmatched daytime population because of the market's exceptionally high office, hospitality and medical occupancy levels."
About Newmark
Newmark is one of the world's leading commercial real estate advisory firms. Together with London-based partner Knight Frank and independently-owned offices, Newmark's 15,000 professionals operate from more than 400 offices in established and emerging property markets on six continents.
With roots dating back to 1929, Newmark's strong foundation makes it one of the most trusted names in commercial real estate. Newmark's full-service platform comprises BGC's real estate services segment, offering commercial real estate tenants, landlords, investors and developers a wide range of services including leasing; capital markets services, including investment sales, debt placement, appraisal, and valuation services; commercial mortgage brokerage services; as well as corporate advisory services, consulting, project and development management, and property and corporate facilities management services. For further information, visit www.ngkf.com.

Newmark is a part of BGC Partners, Inc., a leading global brokerage company servicing the financial and real estate markets. BGC's common stock trades on the NASDAQ Global Select Market under the ticker symbol (NASDAQ: BGCP). BGC also has an outstanding bond issuance of Senior Notes due June 15, 2042, which trade on the New York Stock Exchange under the symbol (NYSE: BGCA). BGC Partners is led by Chairman and Chief Executive Officer Howard W. Lutnick. For more information, please visit www.bgcpartners.com.