9:00 AM
Newmark has successfully completed the sale of Dock Square Garage in Boston, Massachusetts to Fortis Property Group for $170 million. Led by U.S. Head of Capital Markets Robert Griffin, Vice Chairman Edward Maher, Executive Managing Director Matthew Pullen and Director James Tribble, Newmark's Boston Capital Markets Group oversaw the transaction of the top-performing parking garage on behalf of Dock Square Parking Associates, LLC.

Comprising 698 parking spaces complemented by 16,100 square feet of retail space leased to Hard Rock Café, Dock Square Garage encompasses an entire city block. The asset features a high-profile location adjacent to Faneuil Hall, the 13th most-visited tourist attraction in the world.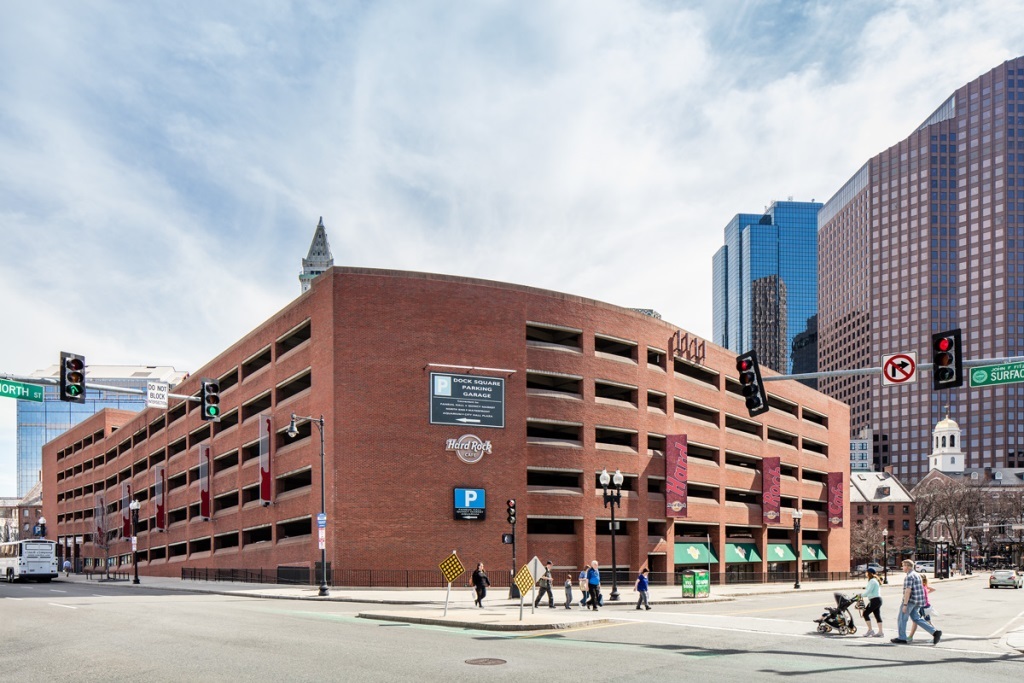 "Dock Square Garage is among the top three highest-grossing parking facilities in Boston," said Pullen. "The garage is directly surrounded by 24/7 demand drivers including Faneuil Hall, the North End, Rose Kennedy Greenway, TD Garden and 33 million square feet of Downtown office space."
The Dock Square Garage offering represented a once-in-a-generation opportunity, marking the first transaction of the property since its original construction in 1980. The garage also features three to four stories of additional development potential, a rarity within the high barrier-to-entry Boston market.
About Newmark
Newmark is one of the world's leading commercial real estate advisory firms. Together with London-based partner Knight Frank and independently-owned offices, Newmark's 15,000 professionals operate from more than 400 offices in established and emerging property markets on six continents.
With roots dating back to 1929, Newmark's strong foundation makes it one of the most trusted names in commercial real estate. Newmark's full-service platform comprises BGC's real estate services segment, offering commercial real estate tenants, landlords, investors and developers a wide range of services including leasing; capital markets services, including investment sales, debt placement, appraisal, and valuation services; commercial mortgage brokerage services; as well as corporate advisory services, consulting, project and development management, and property and corporate facilities management services. For further information, visit www.ngkf.com.

Newmark is a part of BGC Partners, Inc., a leading global brokerage company servicing the financial and real estate markets. BGC's common stock trades on the NASDAQ Global Select Market under the ticker symbol (NASDAQ: BGCP). BGC also has an outstanding bond issuance of Senior Notes due June 15, 2042, which trade on the New York Stock Exchange under the symbol (NYSE: BGCA). BGC Partners is led by Chairman and Chief Executive Officer Howard W. Lutnick. For more information, please visit www.bgcpartners.com.