10:16 AM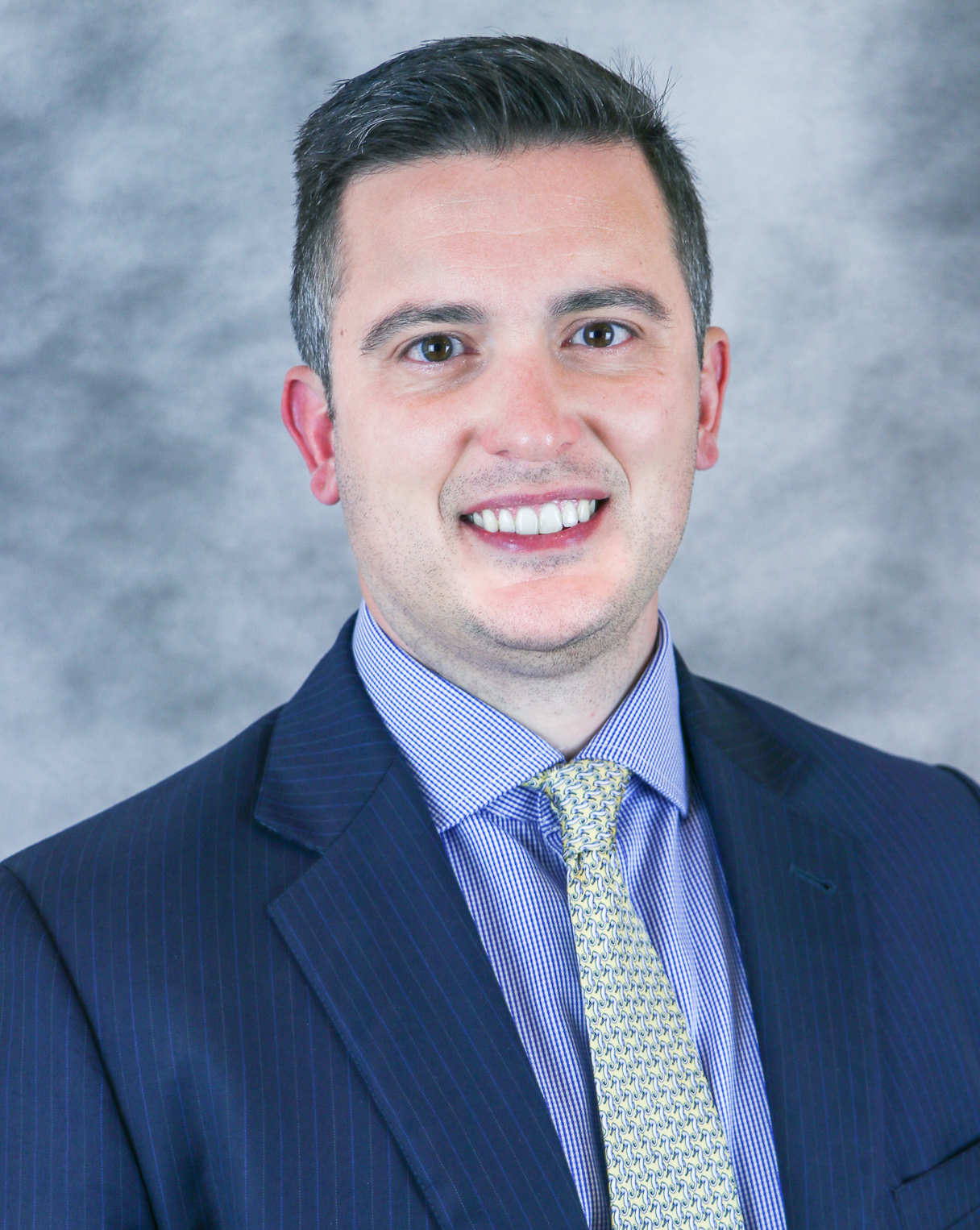 Newmark is pleased to announce the addition of two commercial real estate veterans to its Global Healthcare Services (GHS) practice group, Jay Miele and John Nero, joining as Senior Managing Director and Managing Director, respectively. Miele and Nero will specialize in advising health systems, developers and institutions on portfolio optimization, capital needs, growth, and financial strategies.
With 35 years of combined experience, Miele and Nero join from Hammond Hanlon Camp, LLC (H2C), where they specialized in healthcare real estate advisory, including healthcare provider strategy and monetization, investment sales, sale/leasebacks, development advisory, mergers and acquisitions, and institutional capital raises. Miele and Nero's deep experience executing healthcare real estate transactions, significantly enhances the unrivaled expertise of Newmark's healthcare platform.

"Newmark's healthcare services advisory platform has evolved into an industry leader as one of the largest in the country in under seven years, advising healthcare clients seeking to maximize value on assets and implement long-term business strategies. In the ever-changing healthcare industry - with increased demand for capital and cost reduction - our team is committed to further expanding our platform to leverage technology, strategy and financing for our clients," said Todd Perman, Vice Chairman of Global Healthcare Services. "The addition of Miele and Nero makes a significant impact on that mission and uniquely positions GHS as an unmatched healthcare real estate advisory presence."

In early 2019, Newmark brought on Healthcare & Alternative Real Estate Assets Co-Leads Chad Lavender and Ryan Maconachy and has made decisions to align various practices to build a best-in-class healthcare platform at Newmark. The GHS and Healthcare & Alternative Real Estate Assets platforms have transacted a combined volume of $15 billion over the past three years.1

"We are dedicated to continuing to build a client-first, full-service capital markets platform, advising institutional capital and providers on investment sales, recapitalizations, corporate advisory, equity and debt solutions," said Lavender. "The addition of Miele and Nero will be an important differentiator moving forward to better serve our clients' needs and grow our industry reach."

"Having witnessed Newmark's remarkable growth in its healthcare services advisory platform, we were very excited to become a part of the Global Healthcare Services team and look forward to furthering Newmark's best-in-class client service," said Miele.

"We were attracted to Newmark by the organization's highly entrepreneurial culture, collaborative cross-specialty engagement and expanding resources within the healthcare services industry, particularly," added Nero.

Newmark's GHS platform provides clients with a single-source solution for every phase of acquiring, financing, developing, and disposing of healthcare real estate. The team comprises real estate transaction and consulting professionals serving hospitals, health systems and medical office building owners nationally.
1 This volume includes some transactions completed when professionals were at previous firms.
About Newmark
Newmark ("Newmark"), operated by Newmark Group, Inc. ("Newmark Group") (NASDAQ: NMRK), is one of the world's leading and most trusted commercial real estate advisory firms, offering a complete suite of services and products for both owners and occupiers. Together with London-based partner Knight Frank and independently-owned offices, Newmark's 16,000 professionals operate from approximately 430 offices on six continents. Newmark's investor/owner services and products include investment sales, agency leasing, property management, valuation and advisory, diligence, underwriting, government-sponsored enterprise lending, loan servicing, debt and structured finance and loan sales. Occupier services and products include tenant representation, real estate management technology systems, workplace and occupancy strategy, global corporate services consulting, project management, lease administration and facilities management. For further information, visit www.ngkf.com.
Discussion of Forward-Looking Statements about Newmark Group
Statements in this document regarding Newmark Group that are not historical facts are "forward-looking statements" that involve risks and uncertainties, which could cause actual results to differ from those contained in the forward-looking statements. Except as required by law, Newmark Group undertakes no obligation to update any forward-looking statements. For a discussion of additional risks and uncertainties, which could cause actual results to differ from those contained in the forward-looking statements, see Newmark Group's Securities and Exchange Commission filings, including, but not limited to, any updates to such risk factors contained in subsequent Forms 10-K, 10-Q, or Forms 8-K.