9:00 AM
Newmark is pleased to announce that it has completed the sale of shopping center Bayonne Shops and 50 Lake Center Drive. The sale transactions were conducted via RealINSIGHT Marketplace, a live bid, multi-day sales platform. The Newmark team was led by Capital Markets Executive Managing Directors Steven M. Schultz and John Howley. They were assisted by Managing Director Tony Georgiev and Director John Daniels.
Strategically Located Investment Opportunities
Bayonne Shopping Center is located at 175 Avenue A in Bayonne, NJ and was acquired by a joint venture of Gallium Real Estate and Larken Associates for redevelopment into mixed-use retail and residential. Near the waterfront, Bayonne Shops is strategically located just off the Bayonne Bridge, minutes from the New York City borough of Staten Island, Newark International Airport and Port Newark-Elizabeth Marine Terminal.
50 Lake Center, a Class A office building of over 88,000 square feet, was purchased by Twenty Lake Holdings. Located in Marlton, NJ and constructed in 2006, the building is one of the newest office properties in the market. It features a two-story granite atrium, building signage, an on-site running trail and abundant parking. Strategically located three miles from the New Jersey Turnpike, 50 Lake Center is a great value-add opportunity for Twenty Lake Holdings to reposition the property for single or multi-tenant use.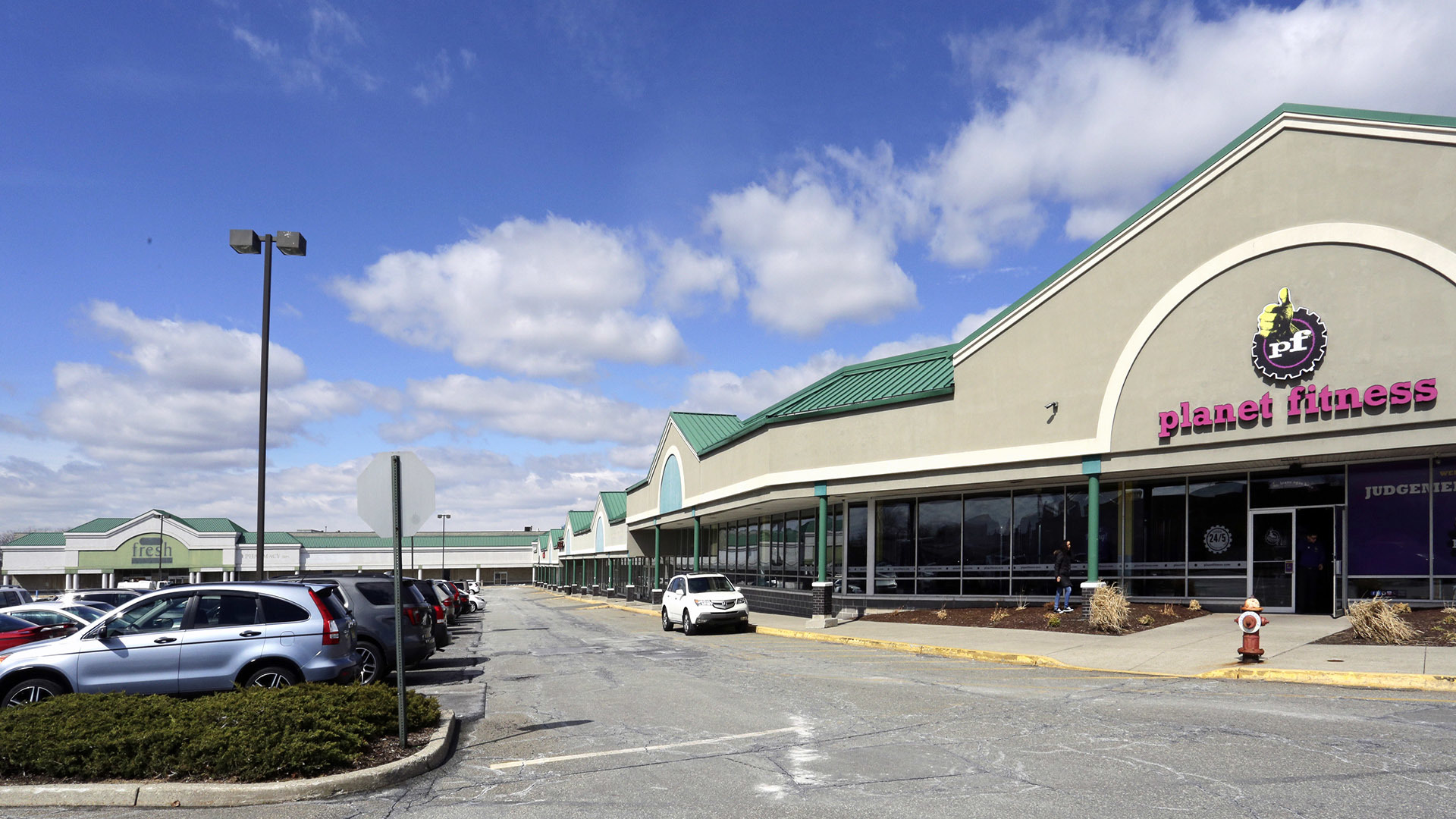 "These centrally located sites make both locations a wonderful choice for prospective tenants and a worthwhile investment for the buyer," said Mr. Schultz. "This location provides easy access to several modes of transportation. Proximity to the City and airports opens up opportunity to strategically conduct local, national and international business," added Mr. Howley.
About RealINSIGHT Marketplace
RealINSIGHT Marketplace provides local, national, and international investors the opportunity to review and bid on commercial real estate assets throughout the country. The sales platform is managed by a dedicated team of commercial real estate experts, with over $6B in online real estate sales, resulting in a secure, transparent, and efficient way of transacting real estate. RealINSIGHT Marketplace has completed over 140 transactions valued at $1.1B since its inception in early 2017. For further information, visit www.ri-marketplace.com.
About Newmark
Newmark ("Newmark"), operated by Newmark Group, Inc. ("Newmark Group") (NASDAQ: NMRK), is one of the world's leading and most trusted commercial real estate advisory firms, offering a complete suite of services and products for both owners and occupiers. Together with London-based partner Knight Frank and independently-owned offices, Newmark's 16,000 professionals operate from approximately 430 offices on six continents. Newmark's investor/owner services and products include investment sales, agency leasing, property management, valuation and advisory, diligence, underwriting, government-sponsored enterprise lending, loan servicing, debt and structured finance and loan sales. Occupier services and products include tenant representation, real estate management technology systems, workplace and occupancy strategy, global corporate services consulting, project management, lease administration and facilities management. For further information, visit www.ngkf.com. Newmark Group is a publicly traded subsidiary of BGC Partners, Inc. ("BGC") (NASDAQ: BGCP), a leading global brokerage company servicing the financial and real estate markets.
Discussion of Forward-Looking Statements about Newmark Group
Statements in this document regarding Newmark Group that are not historical facts are "forward-looking statements" that involve risks and uncertainties, which could cause actual results to differ from those contained in the forward-looking statements. Except as required by law, Newmark Group undertakes no obligation to update any forward-looking statements. For a discussion of additional risks and uncertainties, which could cause actual results to differ from those contained in the forward-looking statements, see Newmark Group's and BGC's Securities and Exchange Commission filings, including, but not limited to, any updates to such risk factors contained in subsequent Forms 10-K, 10-Q, or Forms 8-K.