11:00 AM
Newmark has completed the $55 million sale of a suburban office portfolio, totaling 256,602 square feet, in Westlake Village, CA. The portfolio consists of a two-building, 195,906-square-foot office project at 2801 and 2815 Townsgate Road and a two-building, 69,707-square-foot campus located at 100 and 200 N. Westlake Boulevard.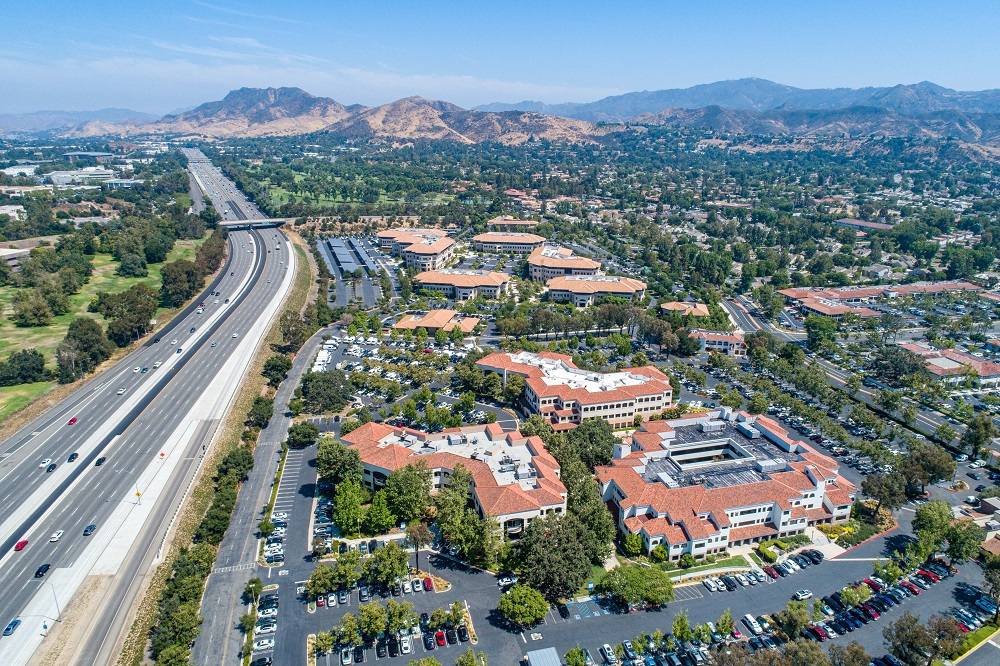 Newmark's Executive Managing Director Sean Fulp and Co-Head of Capital Markets Kevin Shannon, along with Executive Managing Director Ken White, Managing Director Ryan Plummer and Directors Mark Schuessler and Ryan Tetrault represented the seller, Topa Equities. The buyer, Omninet Capital, represented themselves.
"The buyer and seller are very sophisticated private family offices, which further validates the narrative that a majority of the sales taking place right now involve a noninstitutional investors," Fulp said. "Private investors will likely continue to control the market until there is greater clarity with regard COVID-19 and the effect it is going to have on the economy and real estate."
2801 and 2815 Townsgate Road is anchored by Bank of America and numerous other financial services, insurance and legal tenants. 100 and 200 Westlake Boulevard are currently leased to Morgan Stanley and 14 other tenants, ranging in size from 1,078 square feet and 20,435 square feet. Both properties are minutes from the 101 Freeway and offer convenient access to the Conejo Valley and greater Los Angeles metro area.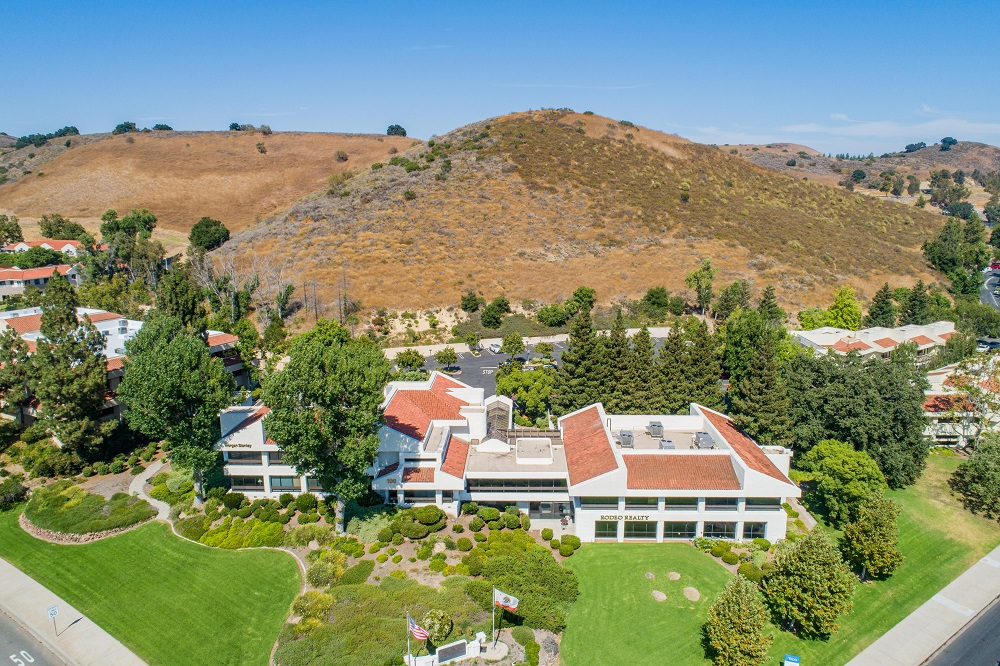 "These Westlake properties are a good addition to our existing portfolio along the 101-corridor," said Michael Danielpour, a Managing Partner at Omninet Capital. "This is the fourth acquisition of this size we have completed in the past 90 days and we continue to be very active. Our goal is to purchase another $250 million of commercial assets by the end of this year."
The Conejo Valley office market is characterized by its affluent and well-educated labor pool and proximity to abundant executive and workforce housing, according to Newmark Research. Biotechnology, software, insurance and other service industries are major driving forces in the area's economy.
About Newmark
Newmark ("Newmark"), operated by Newmark Group, Inc. ("Newmark Group") (NASDAQ: NMRK), is one of the world's leading and most trusted commercial real estate advisory firms, offering a complete suite of services and products for both owners and occupiers. Together with London-based partner Knight Frank and independently-owned offices, Newmark's 18,000 professionals operate from approximately 480 offices on six continents. Newmark's investor/owner services and products include investment sales, agency leasing, property management, valuation and advisory, diligence, underwriting, government-sponsored enterprise lending, loan servicing, debt and structured finance and loan sales. Occupier services and products include tenant representation, real estate management technology systems, workplace and occupancy strategy, global corporate services consulting, project management, lease administration and facilities management. For further information, visit www.ngkf.com.
Discussion of Forward-Looking Statements about Newmark
Statements in this document regarding Newmark that are not historical facts are "forward-looking statements" that involve risks and uncertainties, which could cause actual results to differ from those contained in the forward-looking statements. Except as required by law, Newmark undertakes no obligation to update any forward-looking statements. For a discussion of additional risks and uncertainties, which could cause actual results to differ from those contained in the forward-looking statements, see Newmark's Securities and Exchange Commission filings, including, but not limited to, the risk factors and Special Note on Forward-Looking Information set forth in these filings and any updates to such risk factors and Special Note on Forward-Looking Information contained in subsequent reports on Form 10-K, Form 10-Q or Form 8-K.
About Omninet Capital
Omninet Capital is a full-service boutique real estate firm with holdings in excess of 10 million square feet of commercial assets throughout the United States. For more information, contact Michael Danielpour at michael@omninet.com.