May 1, 2023 12:00 PM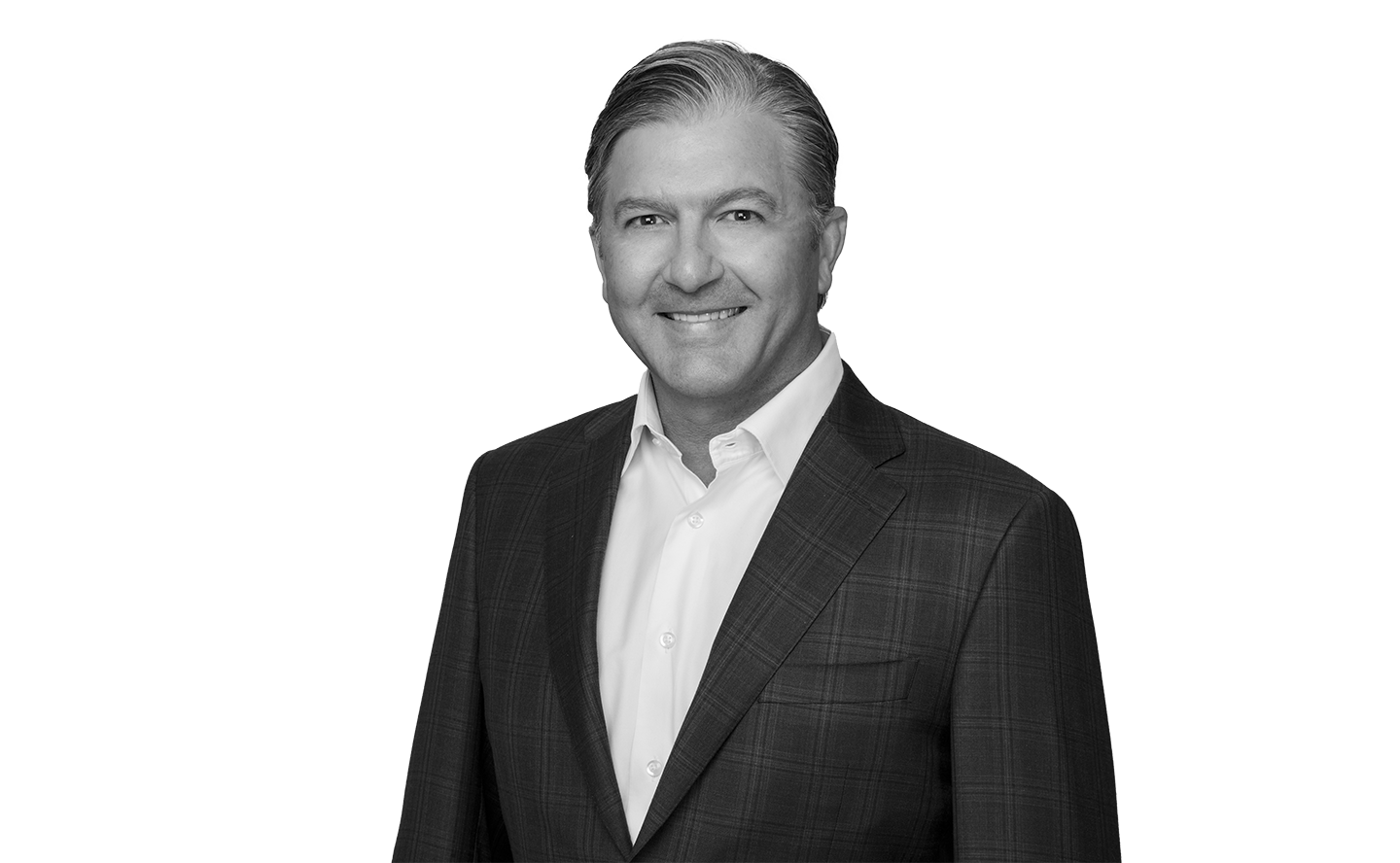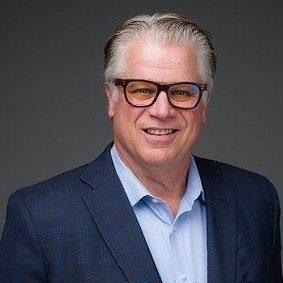 Newmark[1] announces that capital markets veterans Rick Reeder and Brad Tecca have joined the firm as Executive Managing Directors. Reeder and Tecca have closed over $10 billion in sales since formalizing their team in 2008, representing some of the world's most active and renowned institutional investors, primarily focusing on the San Diego and Las Vegas markets. Reeder and Tecca—who have combined experience of nearly 70 years—will work alongside Executive Managing Director Brunson Howard.

"Rick and Brad, working closely with Brunson, create a powerhouse capital markets group in San Diego," said Kevin Shannon, Newmark Co-Head of U.S. Capital Markets. "Having these two veteran producers join us at Newmark is a testament to our platform's consistent growth and strong presence, which continues to attract and retain top talent."

"Rick and Brad's arrival marks a significant win for Newmark and our clients," said Greg May, Newmark Executive Vice President and West Region Market Leader. "Their exceptional reputation, experience and proven track record will continue to drive our client success in the region."

Colleagues for over 28 years at Cushman and Wakefield, Reeder and Tecca's select notable transactions include the $230 million sale of Manchester Pacific Gateway in downtown San Diego, the $200 million sale of American Nevada Company's 1.2-million-square-foot office portfolio in Las Vegas, the $185 million sale of Sorrento Towers in San Diego and the $135 million sale of a Class A, creative office portfolio in Carlsbad.

"The market has taken notice of the remarkable talent assembled at Newmark, spanning all service lines," said Tecca. "As we navigate industry disruptions and real estate cycles, Newmark's thoughtful long-term vision empowers our team to provide the best client service and outcomes. We are extremely excited to join Newmark and collaborate with our new colleagues," added Reeder.

[1] Dba Newmark Knight Frank in California

About Newmark
Newmark Group, Inc. (Nasdaq: NMRK), together with its subsidiaries ("Newmark"), is a world leader in commercial real estate, seamlessly powering every phase of the property life cycle. Newmark's comprehensive suite of services and products is uniquely tailored to each client, from owners to occupiers, investors to founders, and startups to blue-chip companies. Combining the platform's global reach with market intelligence in both established and emerging property markets, Newmark provides superior service to clients across the industry spectrum. Newmark generated revenues of approximately $2.7 billion for the year ending December 31, 2022. Newmark's company-owned offices, together with its business partners, operate from approximately 180 offices with nearly 6,700 professionals around the world. To learn more, visit nmrk.com or follow @newmark.

Discussion of Forward-Looking Statements about Newmark
Statements in this document regarding Newmark that are not historical facts are "forward-looking statements" that involve risks and uncertainties, which could cause actual results to differ from those contained in the forward-looking statements. These include statements about the effects of the COVID-19 pandemic on the Company's business, results, financial position, liquidity and outlook, which may constitute forward-looking statements and are subject to the risk that the actual impact may differ, possibly materially, from what is currently expected. Except as required by law, Newmark undertakes no obligation to update any forward-looking statements. For a discussion of additional risks and uncertainties, which could cause actual results to differ from those contained in the forward-looking statements, see Newmark's Securities and Exchange Commission filings, including, but not limited to, the risk factors and Special Note on Forward-Looking Information set forth in these filings and any updates to such risk factors and Special Note on Forward-Looking Information contained in subsequent reports on Form 10-K, Form 10-Q or Form 8-K.