Technology & Media Companies Are Emerging As New York City's Dominant End User
Download
The tenants and industries that comprise New York City's economic engine have changed dramatically over the past several years and those business expansions are having a significant impact on the commercial real estate market. Only two of the top ten transactions in the first half of this year were from New York's largest tenant base: financial and legal services, in contrast to eight of 2007's top deals.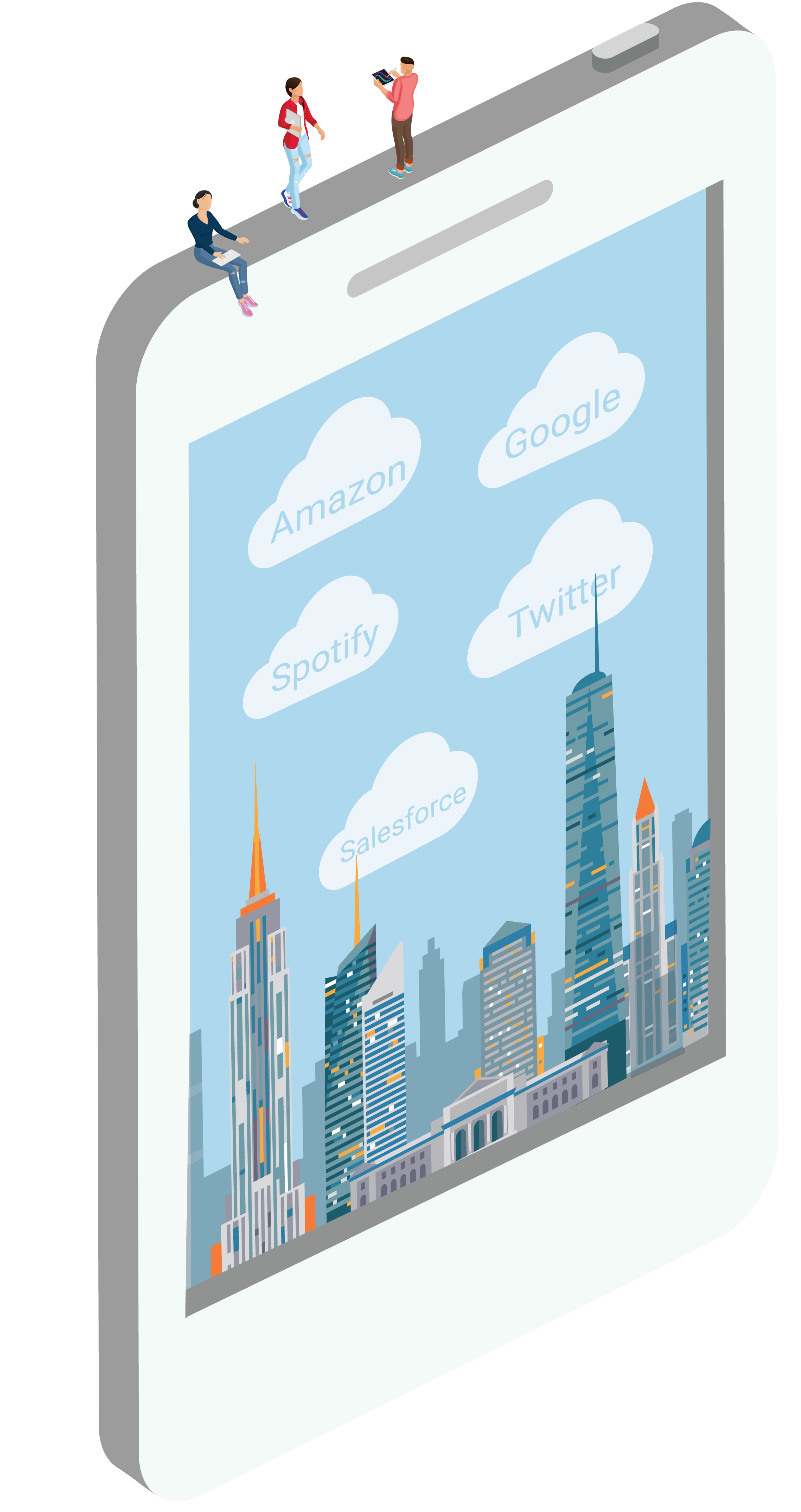 Key Takeaways
Technology and media companies are emerging as New York City's dominant end user. Companies like Amazon, Salesforce, Spotify, Facebook, Twitter and Google have reshaped the tenant profile of Manhattan.
Only two of the top 10 transactions in the first half of 2017 were from New York's largest tenant base, financial and legal services. There were eight during the same period in 2007.
Fintech, digital media, social media, cloud computing, e-commerce, healthtech and other emerging TAMI subindustries are becoming more prevalent in Manhattan and creating a deeper pool of tenancy that will help support the office market for years to come.
New, growing tenants coming to the market are creating additional demand; the blending of office and retail for new experiences (Samsung, Cadillac, Starbucks, Netflix, Uber, Tesla) has been successful. Office/retail hybrid concepts for e-commerce (One Kings Lane and Warby Parker, Glossier and Alibaba Group) have absorbed significant space in Midtown South.
The 1990s and 2000s saw financial service-related companies anchoring most new, large, modern office buildings developed to densify and consolidate operations. These types of firms remain prevalent for property owners looking to kickstart development projects, but tech and media tenants are now matching and anchoring new construction and renovated assets at a record pace.