August 7, 2023 11:00 AM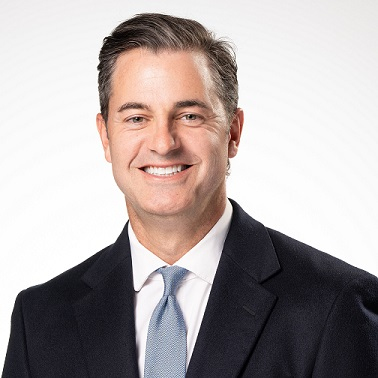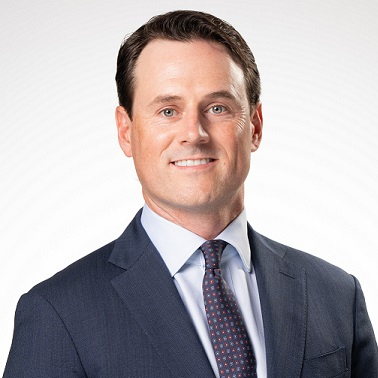 Newmark announces that Chris McColpin and Andrew Porteous have joined the firm as Senior Managing Directors, specializing in Debt, Equity and Structured Finance services within the firm's Capital Markets practice. Based in Austin and Dallas, respectively, McColpin and Porteous will join Director Josh Francis to lead the commercial debt efforts in Texas while working closely with Newmark's industrial, office and multifamily capital markets professionals. They will report to Ran Holman, Executive Vice President and Texas Market Leader.

"Chris and Andrew, working in tandem with Josh, create a dynamic debt, equity and structured finance team that further bolsters our capital markets presence in Texas," said Ran Holman. "We are pleased to welcome the formation of this highly regarded and proven group of debt and equity advisors."

"As our presence in Texas continues to grow, the addition of Chris and Andrew is poised to drive us to even greater success, and further elevate our client service," said Chad Lavender, President of Capital Markets for North America. "We look forward to the added expertise to our strong capital markets platform."

Prior to joining Newmark, McColpin served as a Managing Director of JLL Capital Markets, Americas, in Austin, where he facilitated debt and equity transactions across an array of property types. He previously served as a Vice President at Lone Star Funds' credit affiliate, LStar Capital, and spent time at Morgan Stanley and Goldman Sachs working on loan origination teams.

Porteous joins Newmark from Morgan Stanley, where he served as the Head of the Texas Office within the Commercial Real Estate Group, originating over $4.8 billion of CMBS and balance sheet loans across all primary commercial real estate product types. Prior, he was a Vice President at Deutsche Bank Commercial Real Estate Group, JLL Capital Markets and PBL Capital.

"Newmark's unwavering dedication to serving clients at the highest level aligns with the collaborative and client-first approach that Andrew and I have applied throughout our careers," said McColpin. Porteous added, "Having worked together throughout the last twelve years, I'm confident in our team's ability to deliver best-in-class client results and outcomes; we are excited to develop this partnership and build upon the firm's robust commercial platform in Texas."

About Newmark
Newmark Group, Inc. (Nasdaq: NMRK), together with its subsidiaries ("Newmark"), is a world leader in commercial real estate, seamlessly powering every phase of the property life cycle. Newmark's comprehensive suite of services and products is uniquely tailored to each client, from owners to occupiers, investors to founders, and startups to blue-chip companies. Combining the platform's global reach with market intelligence in both established and emerging property markets, Newmark provides superior service to clients across the industry spectrum. For the year ending December 31, 2022, Newmark generated revenues of approximately $2.7 billion. As of June 30, 2023, Newmark's company-owned offices, together with its business partners, operate from approximately 170 offices with over 7,400 professionals around the world. To learn more, visit nmrk.com or follow @newmark.

Discussion of Forward-Looking Statements about Newmark
Statements in this document regarding Newmark that are not historical facts are "forward-looking statements" that involve risks and uncertainties, which could cause actual results to differ from those contained in the forward-looking statements. These include statements about the effects of the COVID-19 pandemic on the Company's business, results, financial position, liquidity and outlook, which may constitute forward-looking statements and are subject to the risk that the actual impact may differ, possibly materially, from what is currently expected. Except as required by law, Newmark undertakes no obligation to update any forward-looking statements. For a discussion of additional risks and uncertainties, which could cause actual results to differ from those contained in the forward-looking statements, see Newmark's Securities and Exchange Commission filings, including, but not limited to, the risk factors and Special Note on Forward-Looking Information set forth in these filings and any updates to such risk factors and Special Note on Forward-Looking Information contained in subsequent reports on Form 10-K, Form 10-Q or Form 8-K.