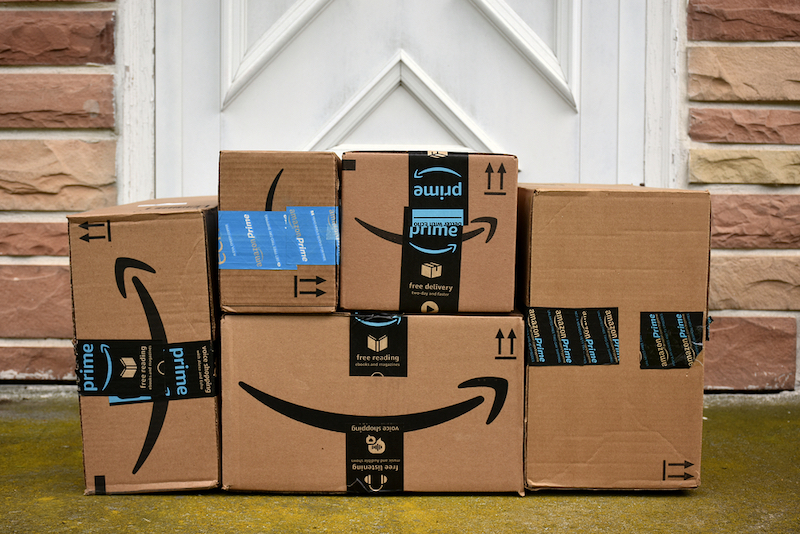 This report summarizes Amazon's potential future impact on four major property types and includes both short-term and long-term implications for the local commercial real estate market. Please click on the download link to access the full report.

After more than a year of deliberation, Amazon announced that the company has selected New York City and Arlington, Virginia, as the locations for its new headquarters. Long Island City and Crystal City will split the committed $5 billion investment, including up to eight million square feet of office space needs, while creating more than 50,000 jobs between the two new headquarters locations.
The landmark decision to bring Amazon to the newly dubbed "National Landing" should provide a significant economic boost to Northern Virginia, with an estimated incremental tax revenue of $3.2 billion over the next 20 years as a result of Amazon's investment and job creation. Additionally, the Commonwealth of Virginia has committed $195 million toward infrastructure improvements, including upgrades to the Crystal City and Potomac Yard Metro stations and a pedestrian bridge connecting National Landing and Reagan National Airport.
In addition to an expected tightening of the Northern Virginia office market, we anticipate Amazon's arrival to have wide-ranging implications for the multihousing, retail, and hospitality markets in the Washington region. Long-term, Amazon's decision is likely to have a significant positive effect on the branding of the region, as well as its ability to attract new and transformational office tenants. These long-term benefits are likely to surpass the shorter-term impact of Amazon's direct job creation.
Image Credit: Julie Clopper / Shutterstock.com