February 11, 2021, 9:00 AM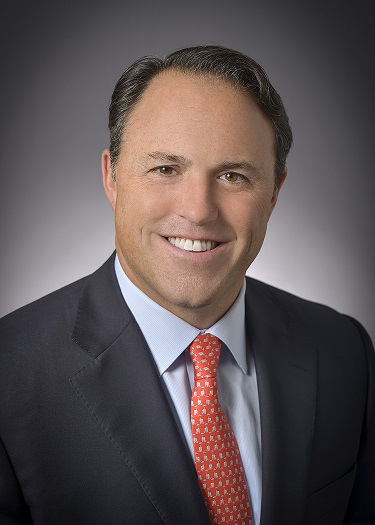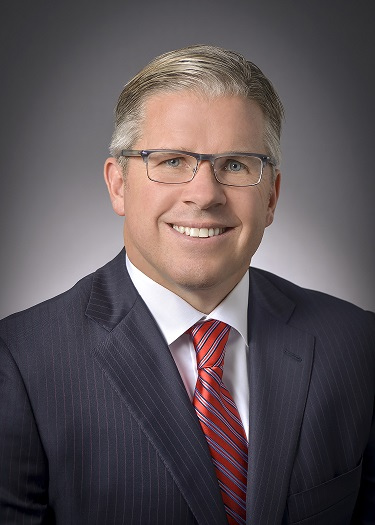 Newmark is pleased to announce it has promoted Mike Frisoli and J.R. McDonald of the firm's Boston office to Vice Chairmen. Partners with 50 years of combined career experience, Mike and J.R., specialize in the service of both landlord and tenant clients in Greater Boston and throughout all national and global markets.
Mike and J.R., who joined Newmark's Boston office in 2015 as Executive Managing Directors, executed deals in 2020 with a total transaction value in excess of $3 billion.
"Through such an unprecedented year, Mike and J.R. completed many complex lease and sale assignments in the office, life sciences and industrial markets throughout Greater Boston and beyond," said Luis Alvarado, Chief Revenue Officer and East Region Market Leader. "Mike and J.R.– top producers and leaders within Newmark and the Boston real estate market–consistently strive for exceptional client service and, this year especially, demonstrated their commitment to guiding clients through challenging circumstances."
Select 2020 transactions completed by Mike and J.R. include many of the largest lease and sale transactions in the Greater Boston market including representing: CarGurus in its 225,000-sqaure foot office new construction lease in downtown Boston; a 300,000-square-foot office lease in Waltham, Ma; the disposition of 135 American Legion Highway; and numerous other complex leases and sales in the industrial, life sciences, medical office and office markets.
About Newmark
Newmark Group, Inc. (Nasdaq: NMRK), together with its subsidiaries ("Newmark"), is a world leader in commercial real estate services, with a comprehensive suite of investor/owner and occupier services and products. Our integrated platform seamlessly powers every phase of owning or occupying a property. Our services are tailored to every type of client, from owners to occupiers, investors to founders, growing startups to leading companies. Harnessing the power of data, technology, and industry expertise, we bring ingenuity to every exchange, and imagination to every space. Together with London-based partner Knight Frank and independently owned offices, our 18,800 professionals operate from approximately 500 offices around the world, delivering a global perspective and a nimble approach. In 2019, Newmark generated revenues in excess of $2.2 billion. To learn more, visit nmrk.com or follow @newmark.
Discussion of Forward-Looking Statements About Newmark
Statements in this document regarding Newmark that are not historical facts are "forward-looking statements" that involve risks and uncertainties, which could cause actual results to differ from those contained in the forward-looking statements. These include statements about the effects of the COVID-19 pandemic on the Company's business, results, financial position, liquidity and outlook, which may constitute forward-looking statements and are subject to the risk that the actual impact may differ, possibly materially, from what is currently expected. Except as required by law, Newmark undertakes no obligation to update any forward-looking statements. For a discussion of additional risks and uncertainties, which could cause actual results to differ from those contained in the forward-looking statements, see Newmark's Securities and Exchange Commission filings, including, but not limited to, the risk factors and Special Note on Forward-Looking Information set forth in these filings and any updates to such risk factors and Special Note on Forward-Looking Information contained in subsequent reports on Form 10-K, Form 10-Q or Form 8-K.