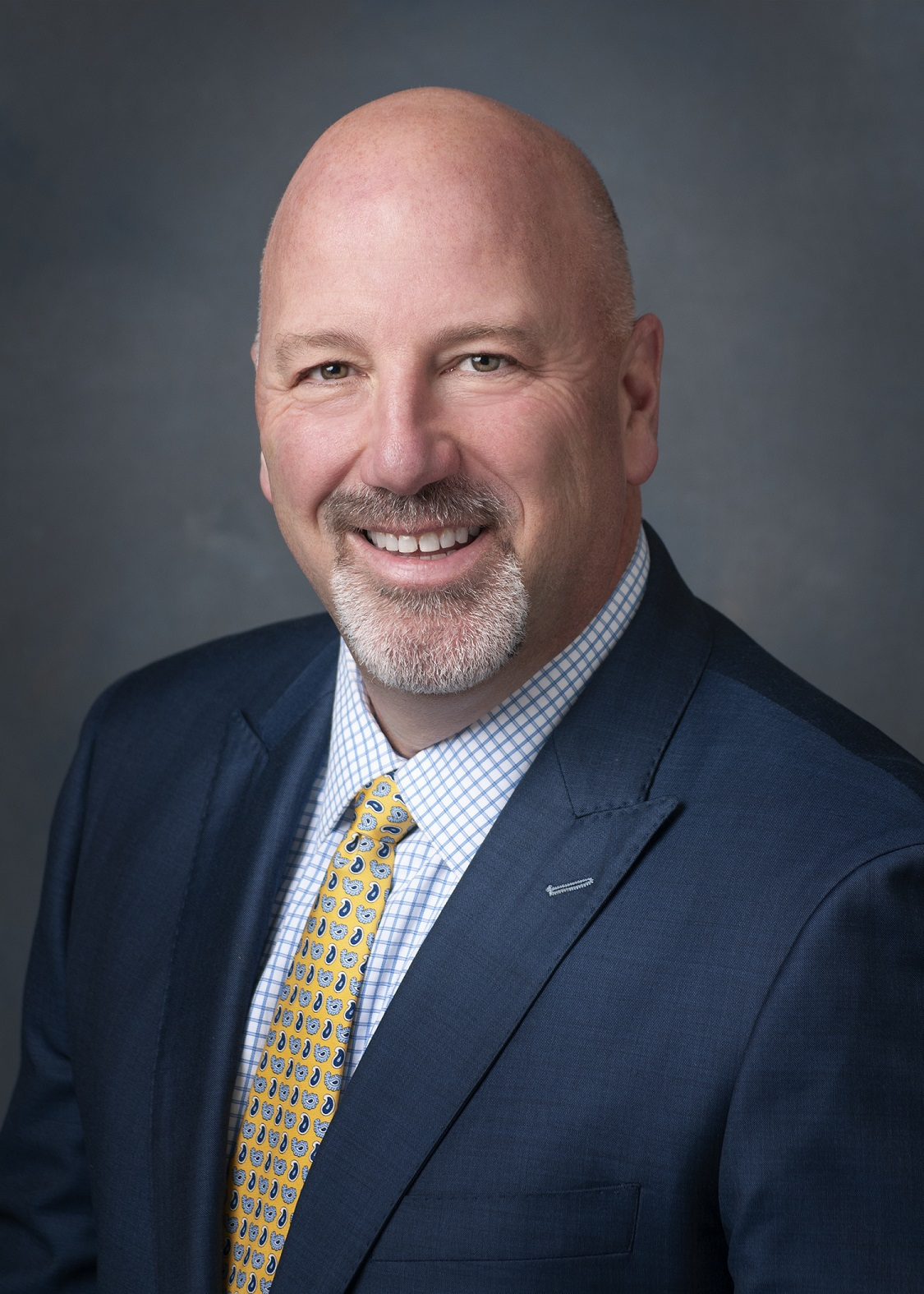 12:14 PM
Newmark is pleased to announce that Senior Managing Director Christopher Crooks has been appointed market leader of the Las Vegas office. In this new role, Chris will lead strategic growth initiatives for the office – aligning the goals and objectives of local brokerage with Newmark's overall direction, working to strengthen the company's brand and elevating client value. Chris will manage local brokerage profitability, business line growth, development, strategic planning, recruiting and retention.

"Identifying a passionate and driven leader who prioritizes the needs of clients and professionals for this position furthers our regional growth initiatives. Chris' experience, strategic approach, client focus and industry/community engagement all greatly elevate Newmark's Las Vegas presence," said Executive Vice President, West Region Market Leader Greg May. "Chris' reputation in the local community and championing of company initiatives aligns with Newmark's national business and recruiting strategies."
Chris specializes in office and industrial tenant representation on a local, national and international basis and has completed transactions totaling more than $800 million throughout his career. Chris is a commercial real estate veteran who prioritizes guiding his clients to make educated real estate decisions and maximize the value of leased or owned real estate assets. Chris' industry and community engagement includes serving on the Las Vegas Chamber of Commerce's Military Affairs Committee, membership in Nellis Air Force Base's Civic Leader Program, and sustaining membership in the Association of the United States Army. He is also the founder and CEO of REC4AF, a non-profit organization that dedicates itself to hiring veterans and their families into the real estate industry. Chris has also help raised more than $3 million dollars for children's cancer research by captaining a team of 30 bike riders in the annual Pan-Mass Challenge, a two-day, 200-mile bike ride.
"I am thrilled to take on this leadership role," said Chris. "As a relatively new Nevadan, in my time at Newmark, I have worked extremely hard to successfully prioritize my engagement with the Las Vegas community and foster strong business and industry relationships here. Leveraging my connections, experience and long career in commercial real estate, I am excited to capture the momentum of the Las Vegas market and continue to grow and bolster Newmark's presence in Las Vegas."
Prior to joining Newmark in 2018, Chris worked for over two decades at Cresa in Boston and Washington, DC, leading company initiatives to expand specialty tenant representation services.
About Newmark
Newmark ("Newmark"), operated by Newmark Group, Inc. ("Newmark Group") (NASDAQ: NMRK), is one of the world's leading and most trusted commercial real estate advisory firms, offering a complete suite of services and products for both owners and occupiers. Together with London-based partner Knight Frank and independently-owned offices, Newmark's 18,000 professionals operate from approximately 480 offices on six continents. Newmark's investor/owner services and products include investment sales, agency leasing, property management, valuation and advisory, diligence, underwriting, government-sponsored enterprise lending, loan servicing, debt and structured finance and loan sales. Occupier services and products include tenant representation, real estate management technology systems, workplace and occupancy strategy, global corporate services consulting, project management, lease administration and facilities management. For further information, visit www.ngkf.com.

Discussion of Forward-Looking Statements about Newmark
Statements in this document regarding Newmark that are not historical facts are "forward-looking statements" that involve risks and uncertainties, which could cause actual results to differ from those contained in the forward-looking statements. Except as required by law, Newmark undertakes no obligation to update any forward-looking statements. For a discussion of additional risks and uncertainties, which could cause actual results to differ from those contained in the forward-looking statements, see Newmark's Securities and Exchange Commission filings, including, but not limited to, the risk factors and Special Note on Forward-Looking Information set forth in these filings and any updates to such risk factors and Special Note on Forward-Looking Information contained in subsequent reports on Form 10-K, Form 10-Q or Form 8-K.